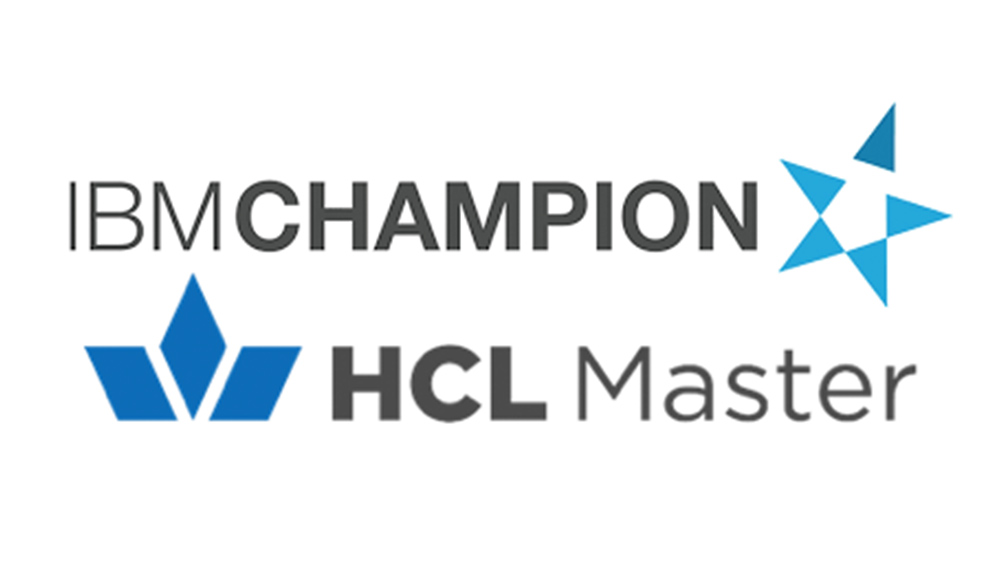 For andre år på rad er daglig leder og eier av Brainworker AS utnevnt til både IBM Champion og HCL Master. Disse utmerkelsene blir gitt til personer som har vist stort engasjement for fagmiljøet rundt og delt kunnskap eller på andre måter fremmet interessen for dataløsningene fra de to IT-gigantene IBM og HCL. Utnevnelsen foretas av de to selskapenes internasjonale juryer basert på nominasjoner fra kunder og andre interessenter i disse fagmiljøene.
For personer som mottar disse utmerkelsene betyr det ikke bare heder og ære, men også førstehåndskjennskap til strategier, nyvinninger og direkte til IBM's og HCL's kompetanse via interne konferanser og deltakelse i idé- og erfarings-utvekslinger.
For kunder betyr dette at de får lettere tilgang til ekspertise fra begge selskapene. Er man f.eks. kunde av en HCL Business Partner som har en HCL Master blant sine ansatte betyr det at behov for support som registreres via en HCL Master automatisk får forrang og førsteprioritet.
https://brainworker.no/wp-content/uploads/Champ-Master.jpg
563
1000
Arne Nielsen
https://brainworker.no/wp-content/uploads/Logo_natural-intelligence.png
Arne Nielsen
2020-02-09 13:13:55
2021-09-29 13:33:59
Nye utmerkelser for 2020!